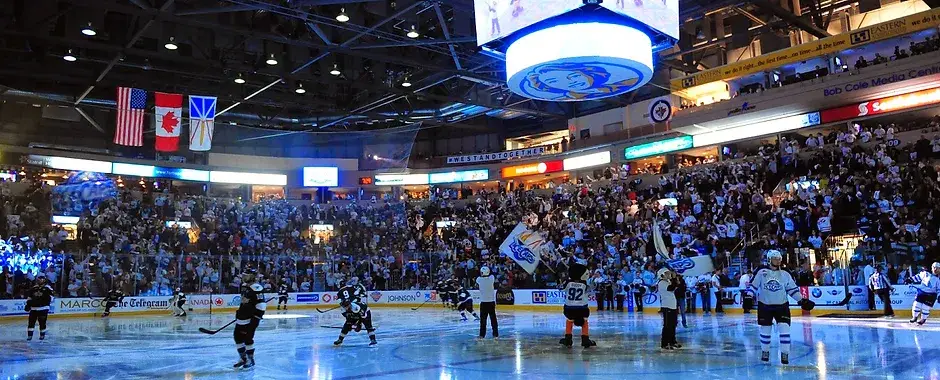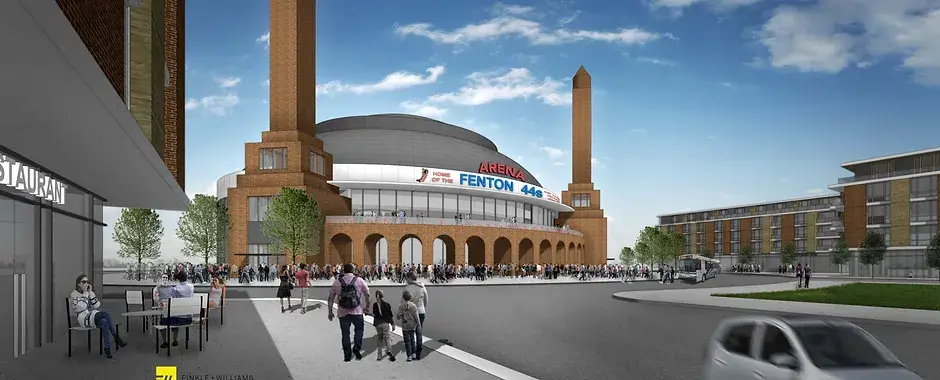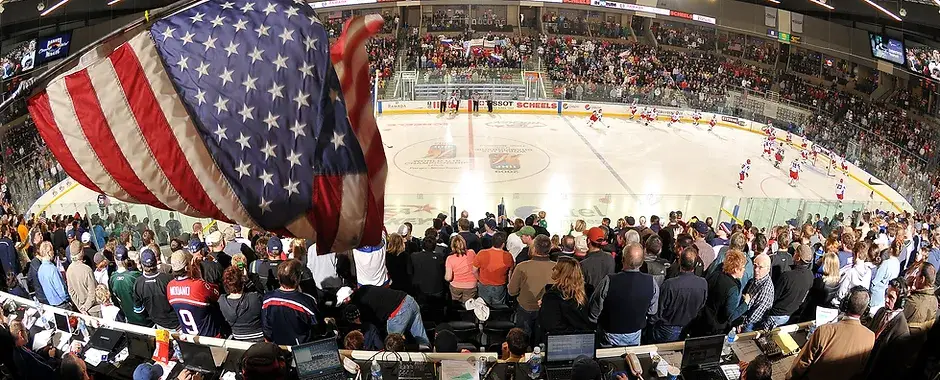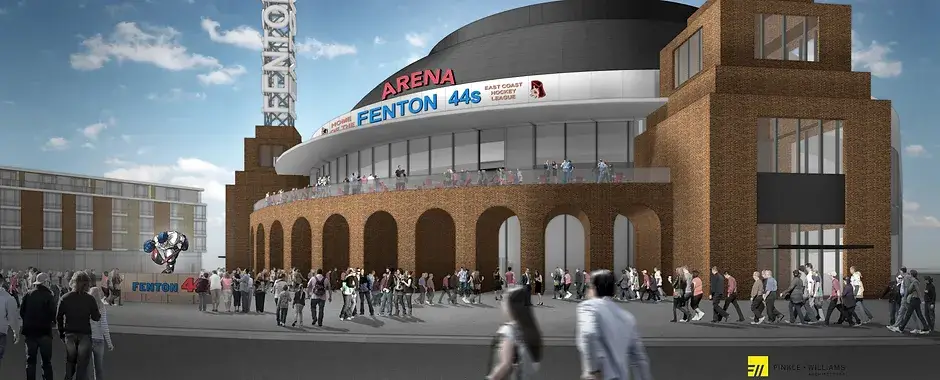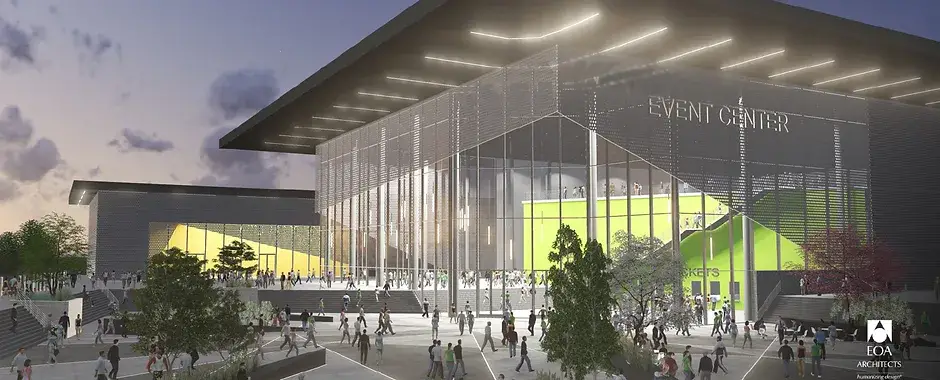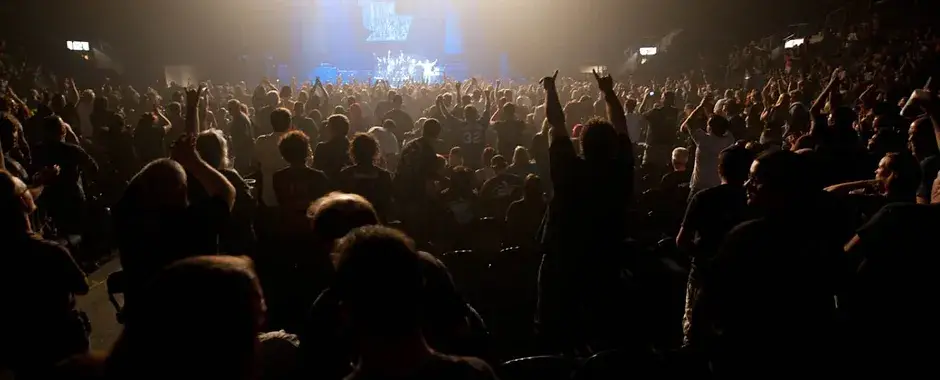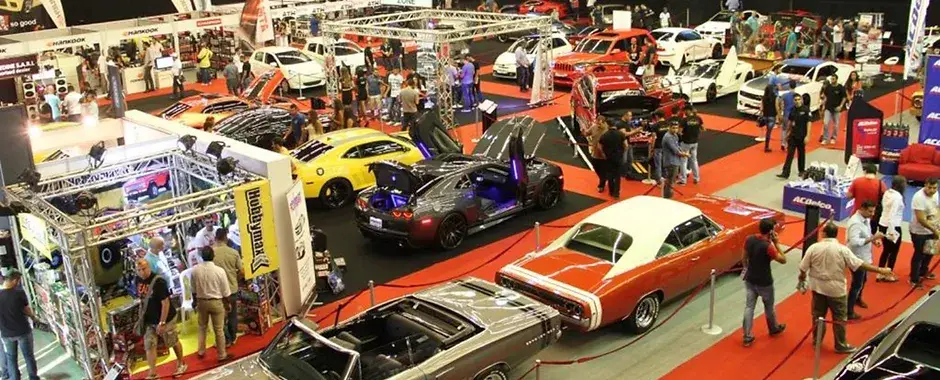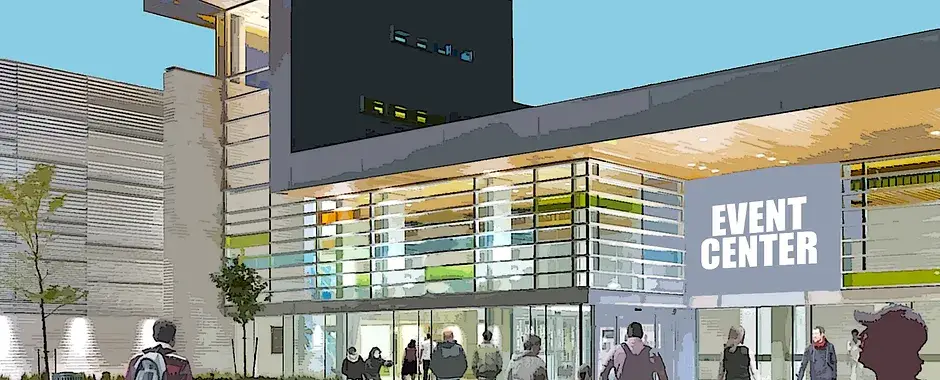 Hat Trick Consultants, LLC is a rapidly growing specialized firm that provides comprehensive consulting services for indoor sports facilities. Our approach is to merge the vision our clients have for their venue with HTC's expertise and to become a unified voice throughout every step of the development. From the moment our clients decide to consider a new facility project, all the way through the final completion, HTC is the strong and consistent advocate our clients need to ensure that their vision and objectives are achieved. Hat Trick Consultants is also a sports facilities operation and management firm specializing in event center operations and new venues focusing on sports/entertainment.
The Hat Trick Consultants, LLC team provides each of our clients with accountable project leadership and a commitment of resources needed to properly deliver the project. At the commencement of each project, our senior management team assembles the appropriate resources and personnel to maximize the efficiency and minimize the overhead costs.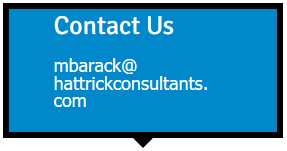 Hat Trick Consultants proposes new event center in Maryland Heights, MO as part of new development project.